For More Information About Kids and to Register….
Sunday School
Family Sunday School
Monday Day Camp
Wet Wednesdays
Vacation Bible School
or
If You Just Want to Register Your Child….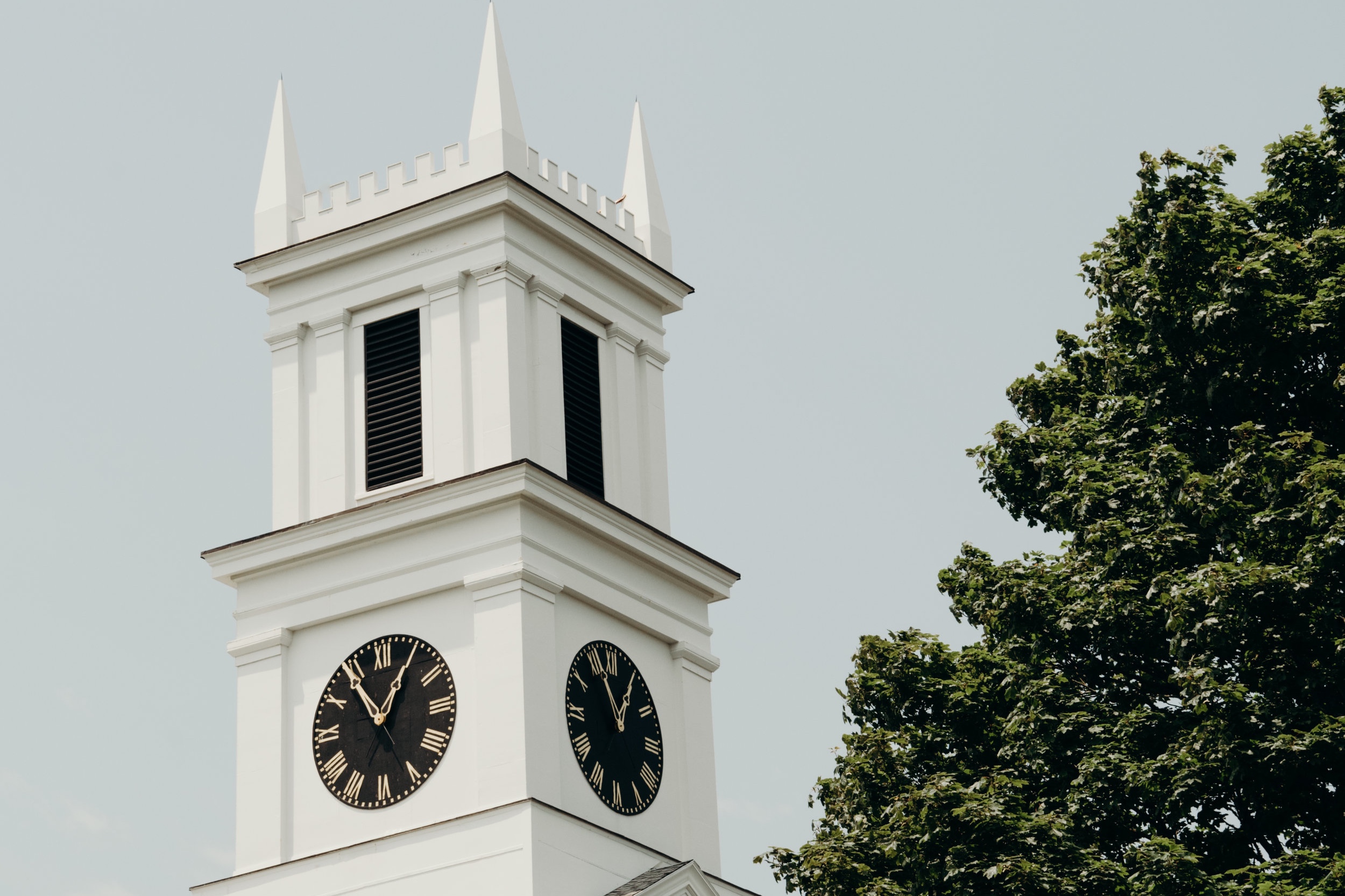 Sunday Service
8:30am & 10:50am
family sunday school
in june
Sunday School for the entire family in June.
INFANTS THROUGH 4 YEARS OLD
Curious about what United Methodists believe?