Sunday Services
8:30am & 10:50am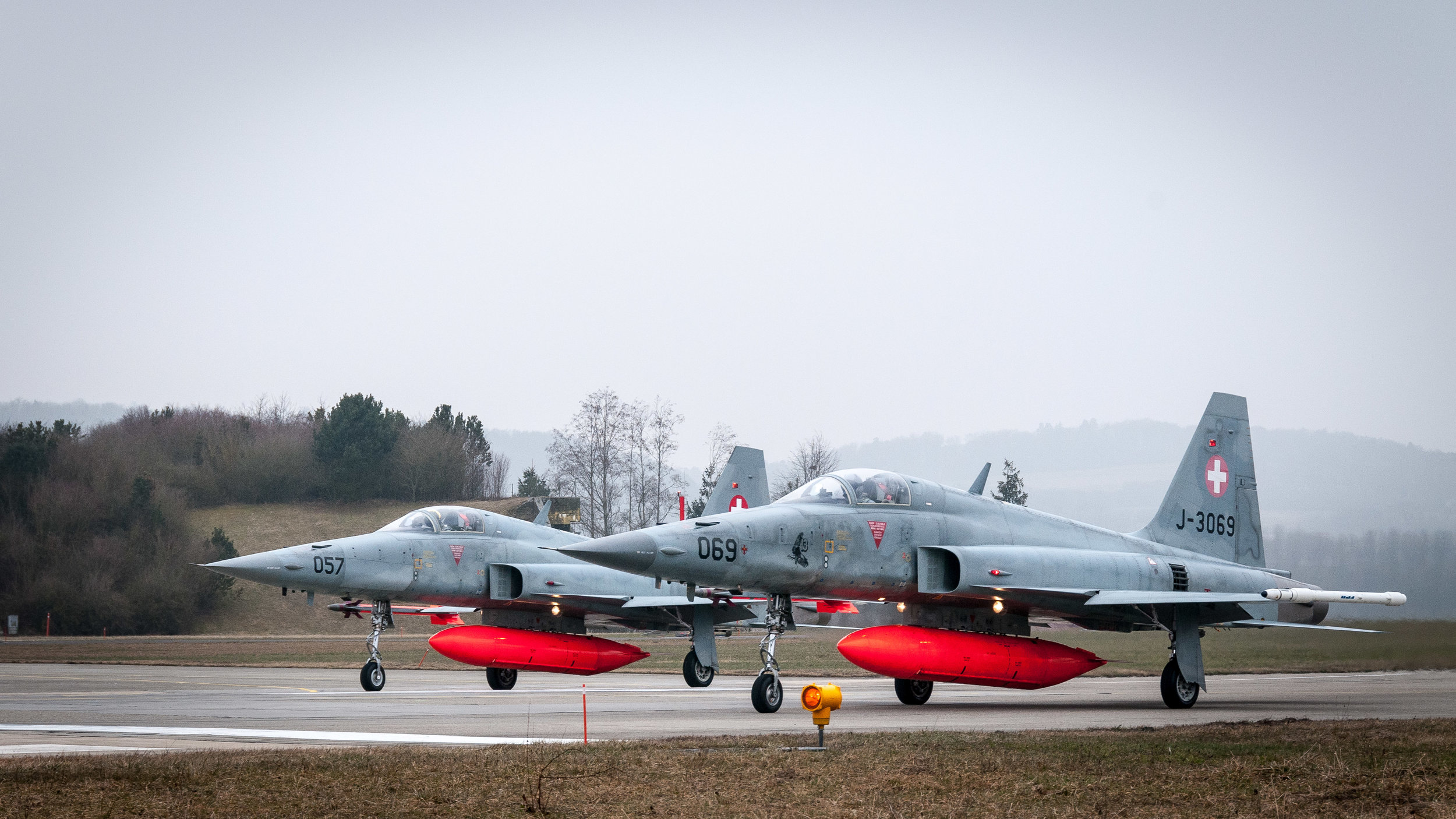 Faith
Family
Friends
Food
Fun
All on the
5th Sunday of the Month
Sunday School at 9:30am
Worship Service at 10:30am
F-5 Potluck Lunch at 11:30am
Talent/No Talent Show at 12:30pm
Church Photo Directory
Wickline is getting a new photo directory! Don't miss your chance to get one! Sign up now to schedule your photo setting and make sure you're in the directory! Photography dates are November 7, 8, and 9.
is back! WOW starts with a meal at 5:15pm. After the meal WOW Kids study Jesus and play, WOW Youth praise and have small group discussion, and the adults have a choice of several Bible studies and life studies.
This Sunday is the last day to sign up for the women's Walk to Emmaus.
WOMEN'S WALK
September 19-22, 2019
Wesley UMC, El Reno, OK
You might be asking what the "Walk to Emmaus" is. Walk to Emmaus is a spiritual renewal program. The Walk strengthens believers in the local church and develops Christian disciples and leaders. If you turn to the Gospel of Luke, chapter 24, you'll recall the recounting of Jesus joining two of His followers who were walking the seven miles from Jerusalem to the village of Emmaus following His resurrection. Luke 24:25-27 tells us:
And he said to them, "O foolish ones, and slow of heart to believe all that the prophets have spoken! Was it not necessary that the Christ should suffer these things and enter into his glory?" And beginning with Moses and all the Prophets, he interpreted to them in all the Scriptures the things concerning himself.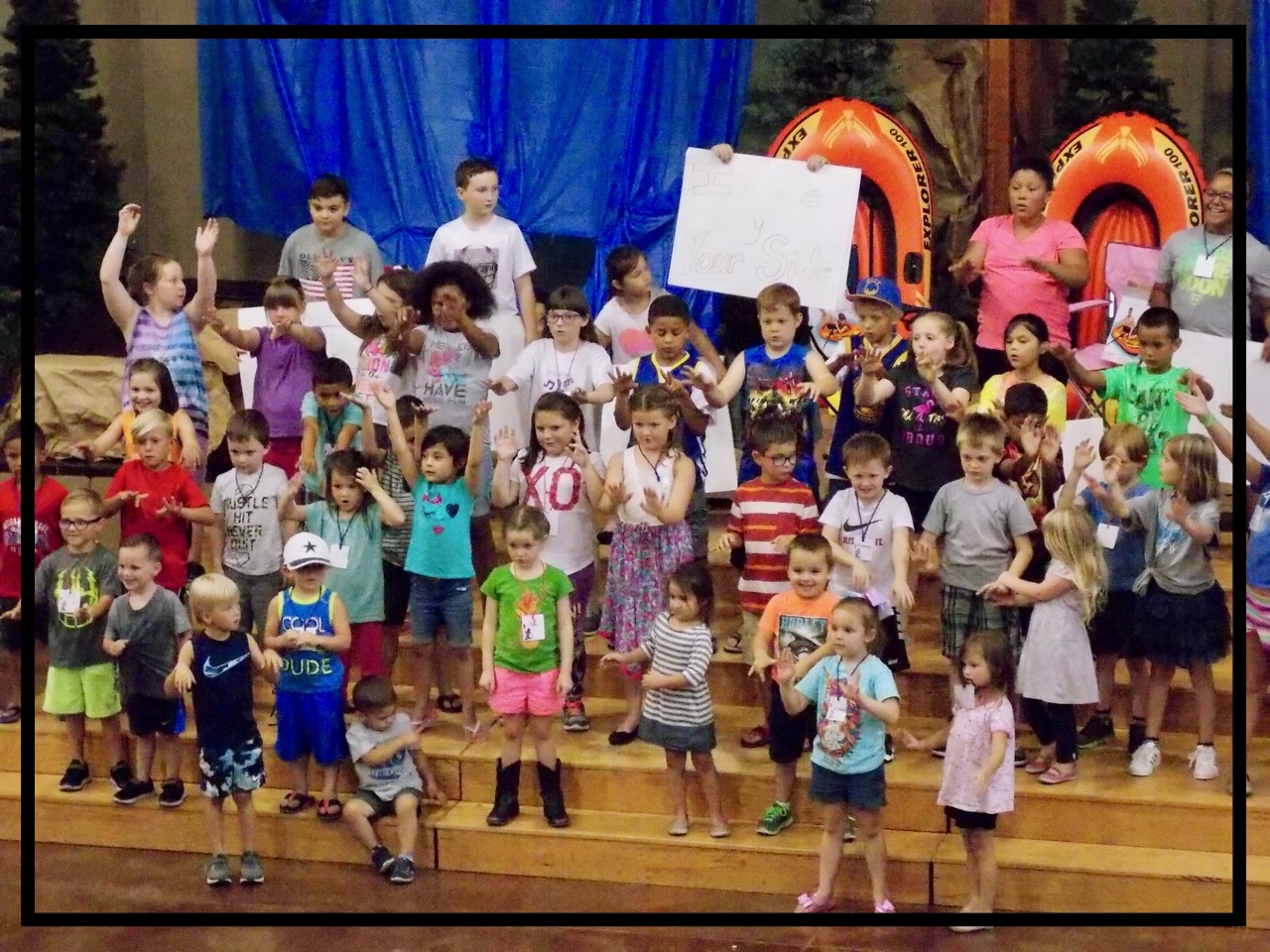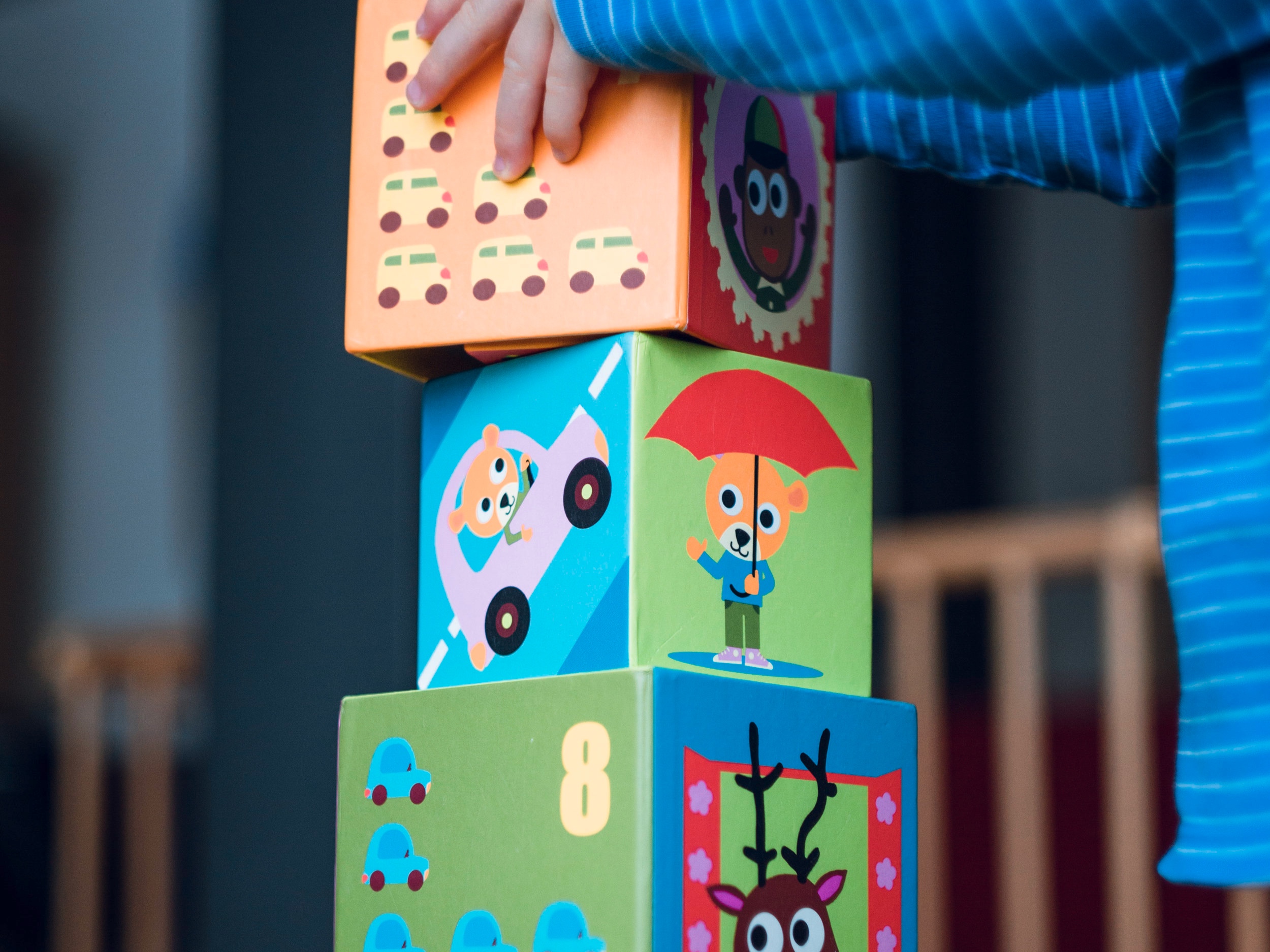 INFANTS THROUGH 4 YEARS OLD
Curious about what United Methodists believe?