Sunday Services
8:30am & 10:50am
10:30am on Fifth Sundays
Church Photo Directory
Wickline is getting a new photo directory! Don't miss your chance to get one! Sign up now to schedule your photo setting and make sure you're in the directory! Photography dates are November 7, 8, and 9.
Wickline on Wednesday
is back! WOW starts with a meal at 5:15pm. After the meal WOW Kids study Jesus and play, WOW Youth praise and have small group discussion, and the adults have a choice of several Bible studies and life studies.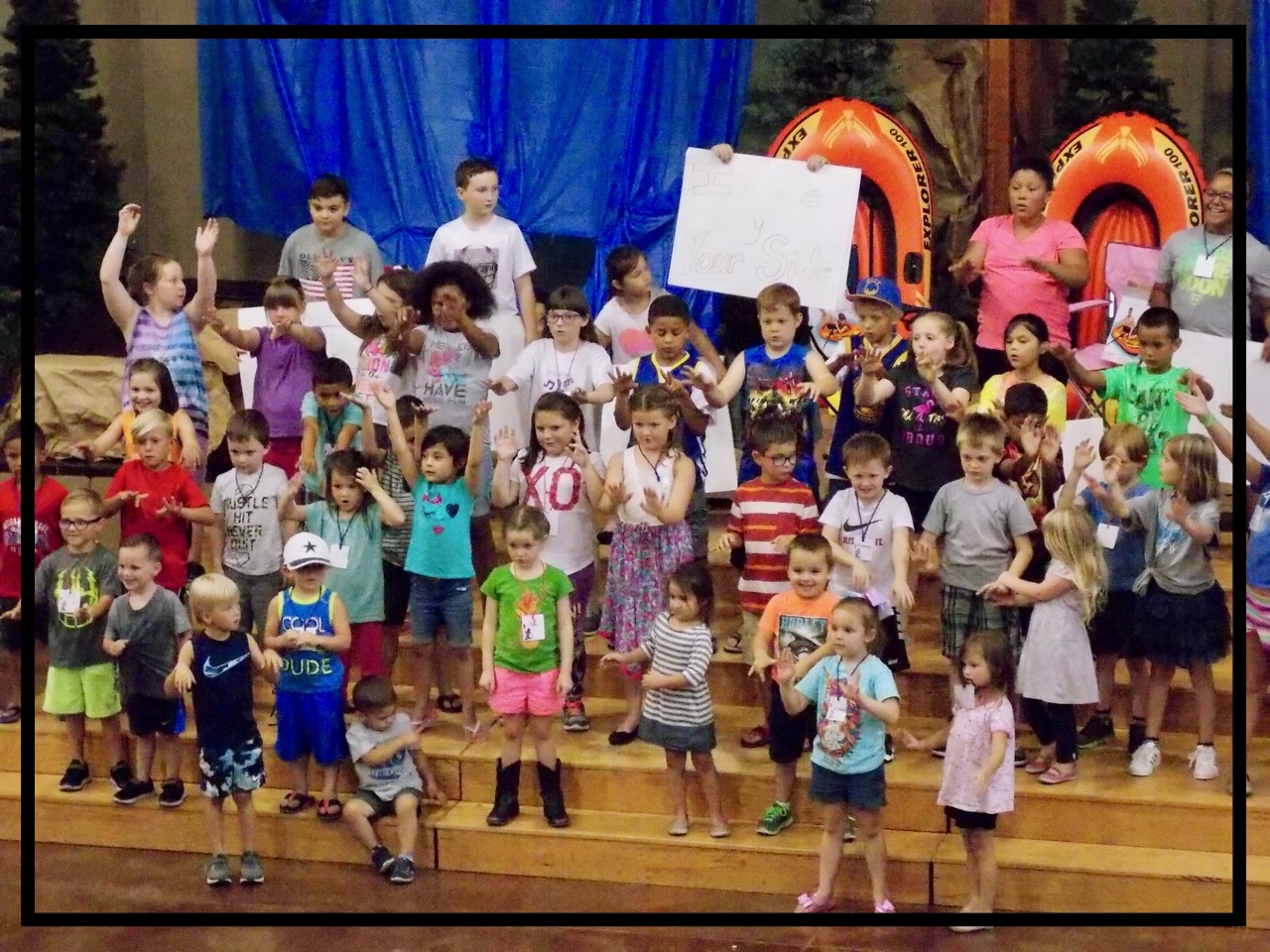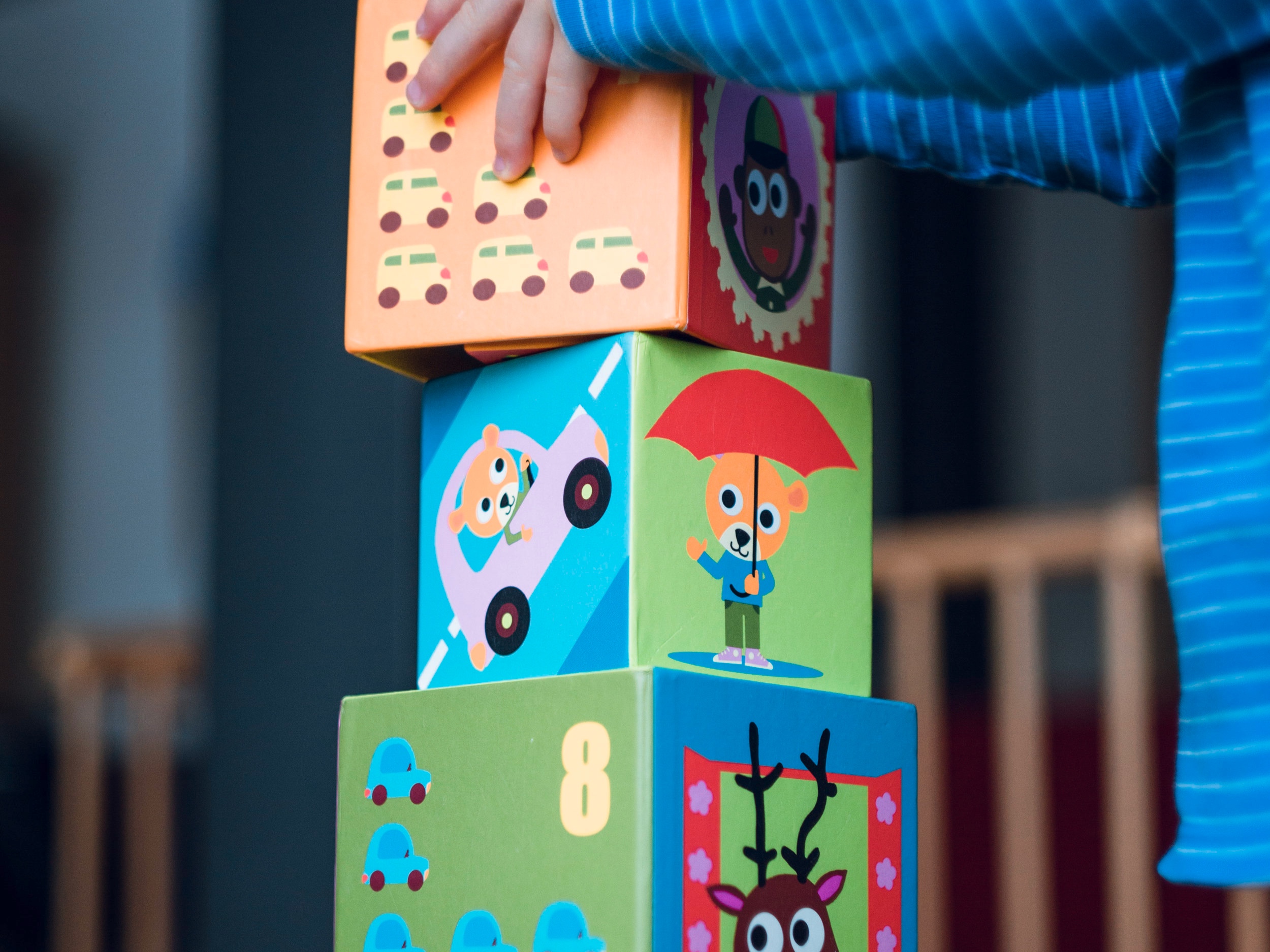 INFANTS THROUGH 4 YEARS OLD
Curious about what United Methodists believe?