Wickline's
Adult Sunday School Classes
Meet at 9:40am.
Fifth Sunday Classes Meet at 9:30am.
Fellowship/Upper Room is for those who are a little more experienced in living. We usually study from The Uniform Series.
Fellowship/Upper Room meets in the parlor, which is downstairs south of the sanctuary.
HI offers hospitality and invites young adults to join us as we grow in relationship with God, each other, and the church.
HI meets in room 209. Head upstairs in the elevator. We're on the mezzanine.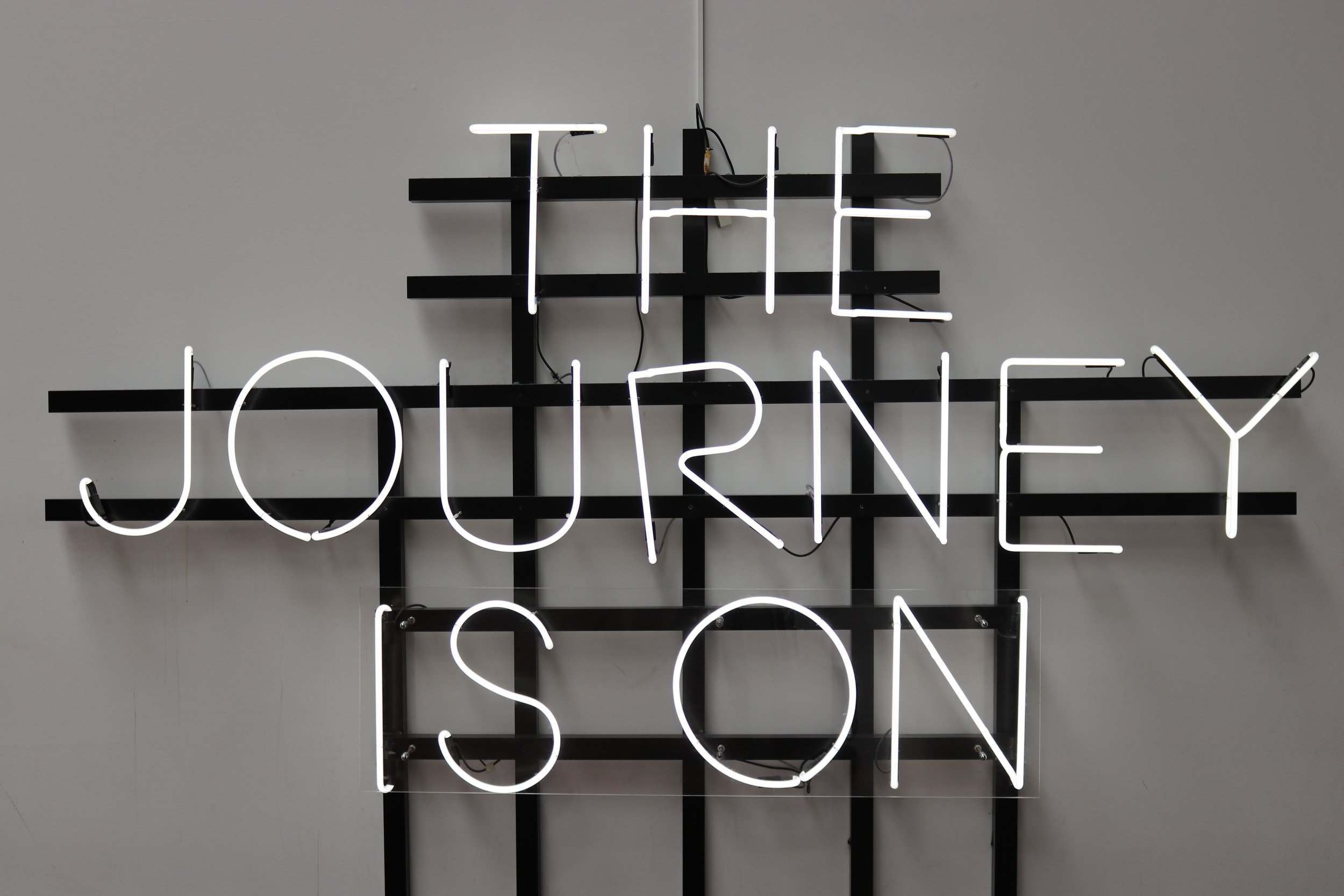 Journey is composed of singles and couples who journey with each other as they learn to love Christ more.
Journey meets in room 103, the first room to the left as you enter the big doors on the south side.
Koinonia is a class for couples and singles. We love to study God's Word, experience Christ more deeply, and fellowship with others.
Koinonia meets in room 213. Take the elevator and turn left.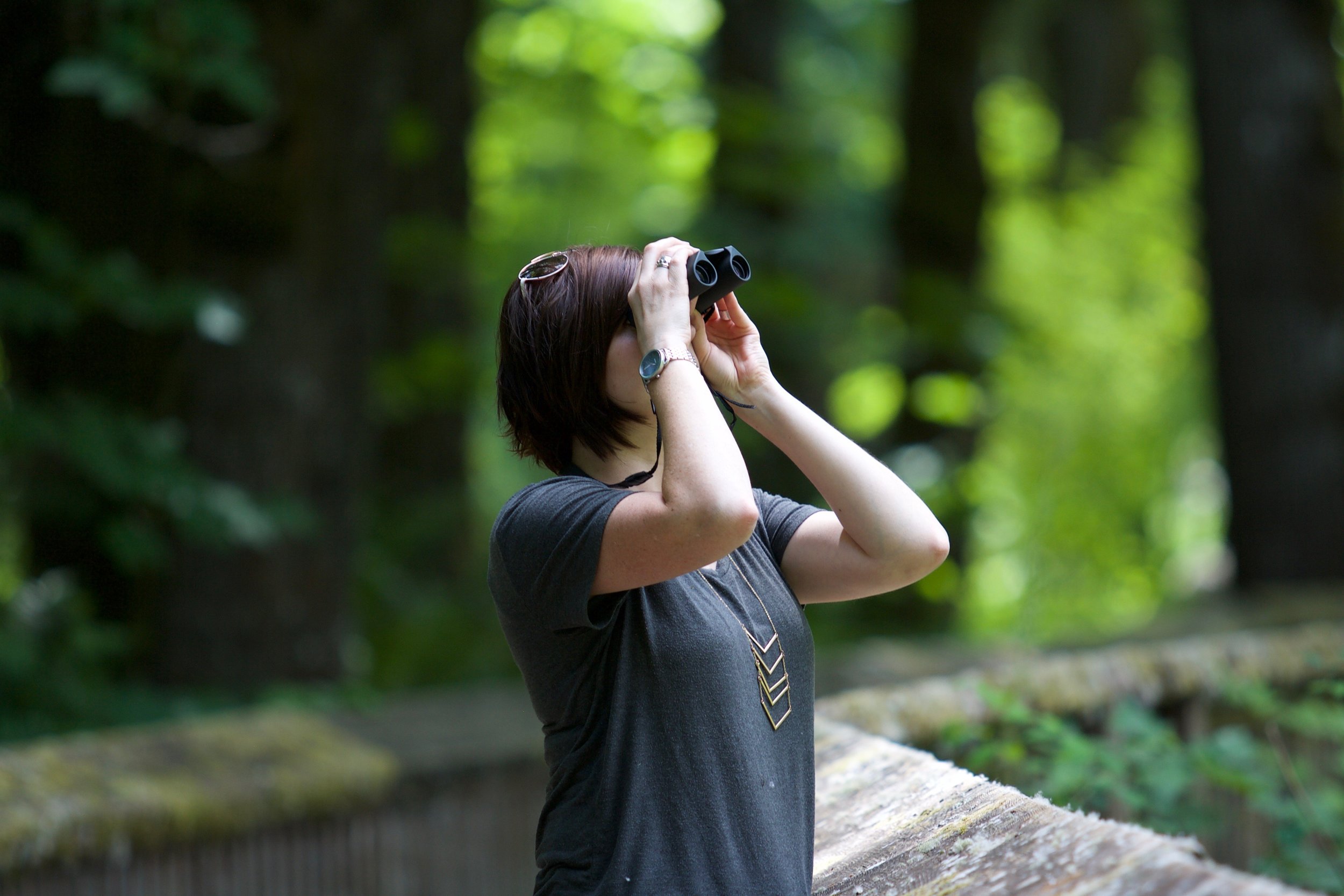 Seekers is also a class for couples and singles, men and women. Class members take turns leading the class as we seek God's path through various study books.
Seekers meets in room 211, which is upstairs and around the corner.
Transitions is for the parents of young families. Rev Nancy leads us in studying the foundations of Christianity upon which to base our lives as we transition through the stages of family life.
Transitions meets in room 214. We're upstairs in the last room to the north.